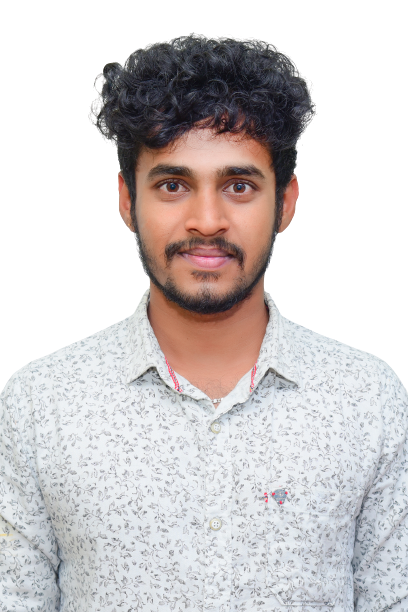 ARAVIND. R ,
CEO - ERUTANEXPORTS
"We are driven by our values we put the buyer and the producer at the center of our business model."
Erutan Exports is an ISO 22000:2018, ISO 9001:2015, and GEP Certified company which is a newly emerging export company in India that has been commenced in 2020. We are renowned traders in the domestic markets and spreading our wings now to the international opportunities.
we manufacture and export best quality cocopeat blocks made from best quality coconut husks which are sourced from Pollachi, Tamilnadu which has known as India's number one coconuts and cocopeat brick producer.
We are certified by COIR BOARD OF INDIA to export Indian coir to world-wide nations without compromising on the standards. Our management strives to set benchmark for efficiency in executing coir business. We sterilize spices to control micro contamination up-to the required levels. We are assured about the prompt delivery and quality of products.
' Erutan Exports ' is also certified by "AGRICULTURAL AND PROCESSED FOOD PRODUCTS EXPORT DEVELOPMENT AUTHORITY" of India for exporting fresh fruits, fresh vegetables, Condiments, and other Indian food products all over the world.
We are engaged in exporting a range of food and coir products across the globe. By allowing sustainable development to drive our services, we meet customer needs.
Our organization strives to achieve the confidence of our buyers, by providing them the quality products at 'cost-benefit' basis. Our policy is to get complete satisfaction of customers and not merely make profits in import and export business in Tamilnadu.
We, Erutan Exports Trades believe in serving customers in the best possible manner. Shipment of quality food products is our specialty. With efficient and timely services, we emerge out as the most dependable business partners in this competitive world. We are one of the certified exporters in India to offer spices & agro-based products conforming to the physical and microbiological parameters as per the international standards.
Our main objective is to create the most advanced Coco peat solutions for the grower's requirements, while protecting the environment.
Our goal is to remain the leading company in producing Coco peat (coir) growing media in the field of hydroponics growing.
We are using the most advanced technologies and first class raw materials in order to obtain high quality products that meet all the growers demands & maintain world class standards.
Part of our obligation is to guarantee customer satisfaction. We spread a global agronomic support and marketing network.

For More Info Check Out This Video !!